For Safety concerns contact:
KEN CONTI : 817 658-3122
kconti@twu567.org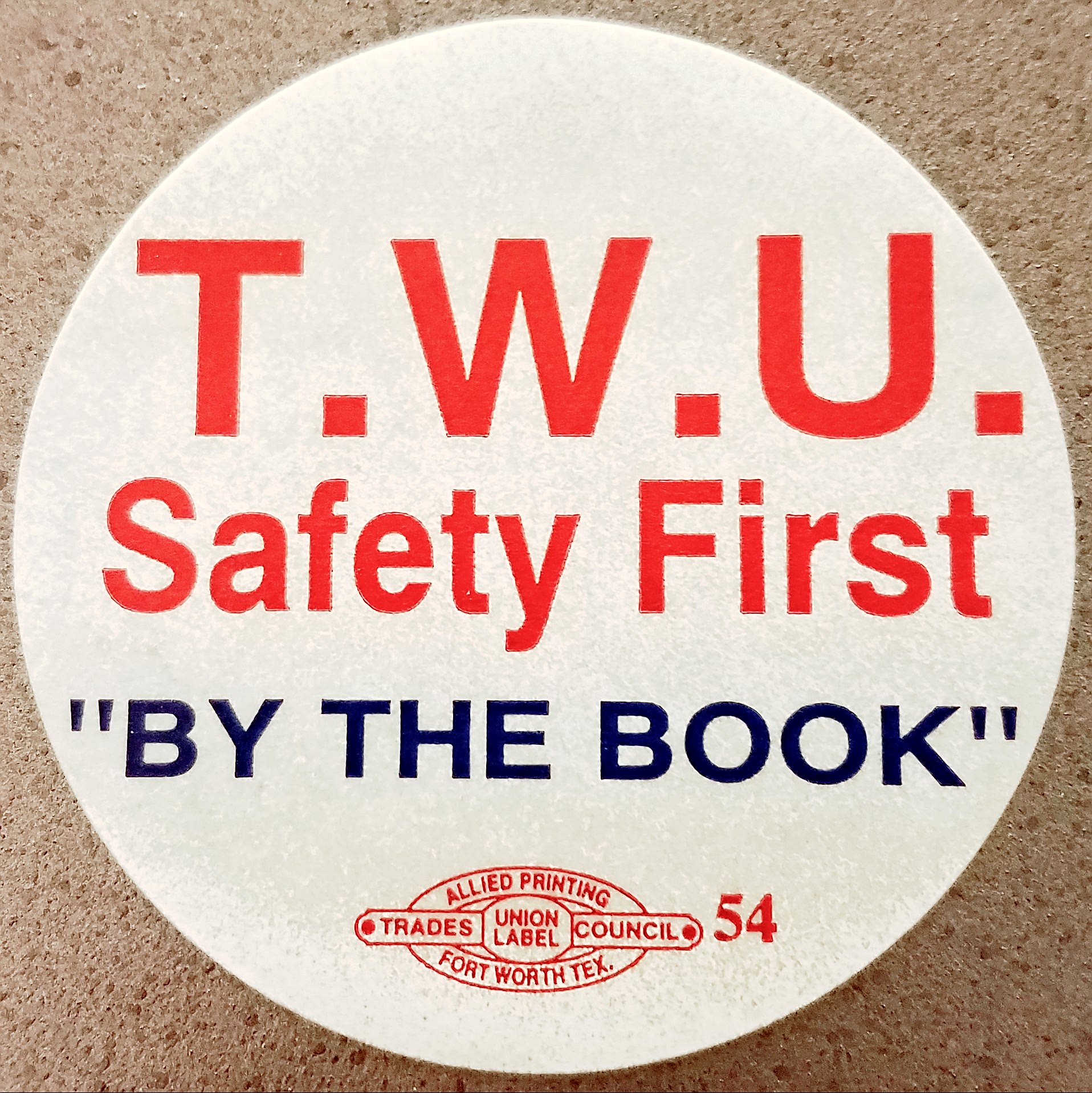 The TWU Safety Committee is available to investigate and address safety concerns and on the job injuries in accordance with the Collective Bargaining Agreement Article 28
ARTICLE 28 - SAFETY AND HEALTH
H. Both the Union and the Company shall encourage employees to utilize the Joint Safety Committee for all unresolved safety related matters.
I. Both the Union and the Company shall cooperate in seeking resolutions to help reduce
the accident frequency and severity rates
J. No employee will be required to work under unsafe or unsanitary conditions. Proper
and modern safety devices shall be provided for all employees working on hazardous
or unsanitary work, such devices to be furnished by the Company. Employees will not
be required to use unsafe tools or equipment. However, employees will be expected
to report unsafe tools or equipment to a supervisor before refusing to use such
defective tools or equipment. The Company will furnish protective apparel, equipment
and devices to all employees required to work with acids or chemicals that are
injurious to clothing or employees.